I recently posted a question to the guild about suggestions for a travel project. I'm headed for a long trip for 7 weeks without a sewing machine, my stash, or access to a lot of tools but I wanted to keep my hands busy.
Basic criteria for the project:
- Portable
- Requiring very few tools
- No fussy cutting or need to mine a stash for the perfect fabric
- Not monotonous (for example: I did not want a project that uses only 1 EPP shape)
- Multiple steps toward a completed item (by the end of a trip, I would like a mini or a finished product)
And as usual, the guild members came back with such wonderful suggestions, I thought it'd be helpful to share them all!
Rose Star Block
Bernadette suggested the Rose Star Block. A beautiful EPP project with enough variation to keep me interested.
Tutorial
here
. Templates and inspiration
here
.
I also figured out that you can order online variations of the main hexagon piece from
PaperPieces
if like me, you are not a fan of printing and cutting your own templates at home. I would stick with the
1" hexagon
(perfect for precut 2.5" charm squares) and purchase the additional two shapes:
1" kites
and
1" hexagons thirds
.
Embroidery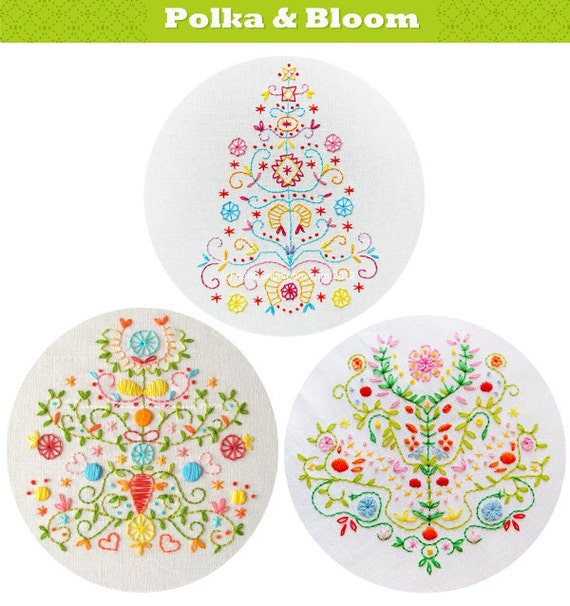 source: polkaandbloom
Hayden suggested working on learning new embroidery stitches. She had previously shared a
link to some great patterns
and also suggested making a sampler to practice stitches and keep an actual project going to apply new stitches. The
DMC website
is a great resource for different starter stitches or if a physical books is preferable, DMC has them in various craft stores.
I also found several Etsy shops offering beginner guides and patterns.
Polka & Bloom
Dropcloth
A great
visual resource
for embroidery stitches.
Kiriki Press
makes entire kits for softies that incorporate embroidery.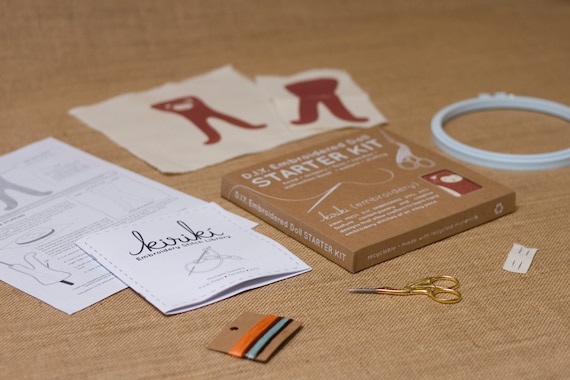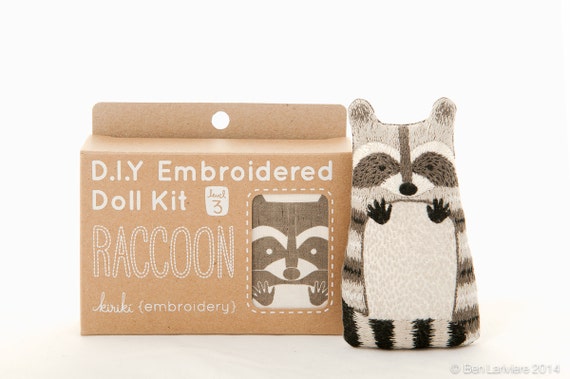 Sashiko
Source: The Purl Bee
Susan, Karen, Barbara, and Emily all suggested sashiko (Japanese embroidery employing a simple running stitch throughout). Simple tools and highly portable, especially with preprinted blocks, makes this super appealing! I also found some links on
modern sashiko technique
s using dot fabric.
source: Harujion Design
Susan's site,
Easy Piecing
carries a wonderful variety of pre-printed blocks (I have to admit that I already own several but have not tried!).
Purl Soho
and
The City Quilter
(thanks Karen!) also carry sashiko supplies in the city.
Sashiko Southwest
(thanks Barbara!) offers apparel patterns that incorporate sashiko and host of other supplies and patterns.
Sarah Fielke's Whirligig
Margaret suggested Sarah Fielke's Whirligig, which can be found in her book
Quilting from Little Things
. Margaret (who knows where I'm headed) thought this would be the perfect palette for inspiration (she's right!). I am also very tempted by this project because it offers enough variety and challenge, but will also yield a small quilt when complete.
Flossie Teacakes Ring-a-Roses
Deborah suggested another wonderful small yet challenging EPP project, Flossie Teacakes Ring-A-Roses
pattern
.
I love that it is a PDF printable and I can print all the template pieces at home on cardstock and get started immediately.
All these wonderful suggestions are going to make it awfully hard to decide, but I better get moving! (I forgot to mention that I am leaving in less than a week and haven't packed a single item, yet I'm agonizing about my travel project).
I thought I'd share in case anyone else is looking for a fun travel project! Additionally, if you are looking for a good case to store your travel project, I highly recommend the
Sterilite Divided Case
that can be found at your local target (in stores only I'm afraid) that makes the perfect little lap desk and storage unit in one! I will also be toting along my favorite (and very attractive looking)
headlamp
(thanks for the reminder Rachael!).
Feel free to post more suggestions for travel sewing projects in the comments!